The development of artificial intelligence (AI) can primarily threaten democratic countries. This was stated by the Israeli historian Yuval Noah Harari.
According to the scientist, AI can question the dominance of man on Earth. Harari explained that the new technology can work on its own, invent stories, and also produce unique content. The historian also signed a letter calling for a temporary moratorium on research into software like ChatGPT.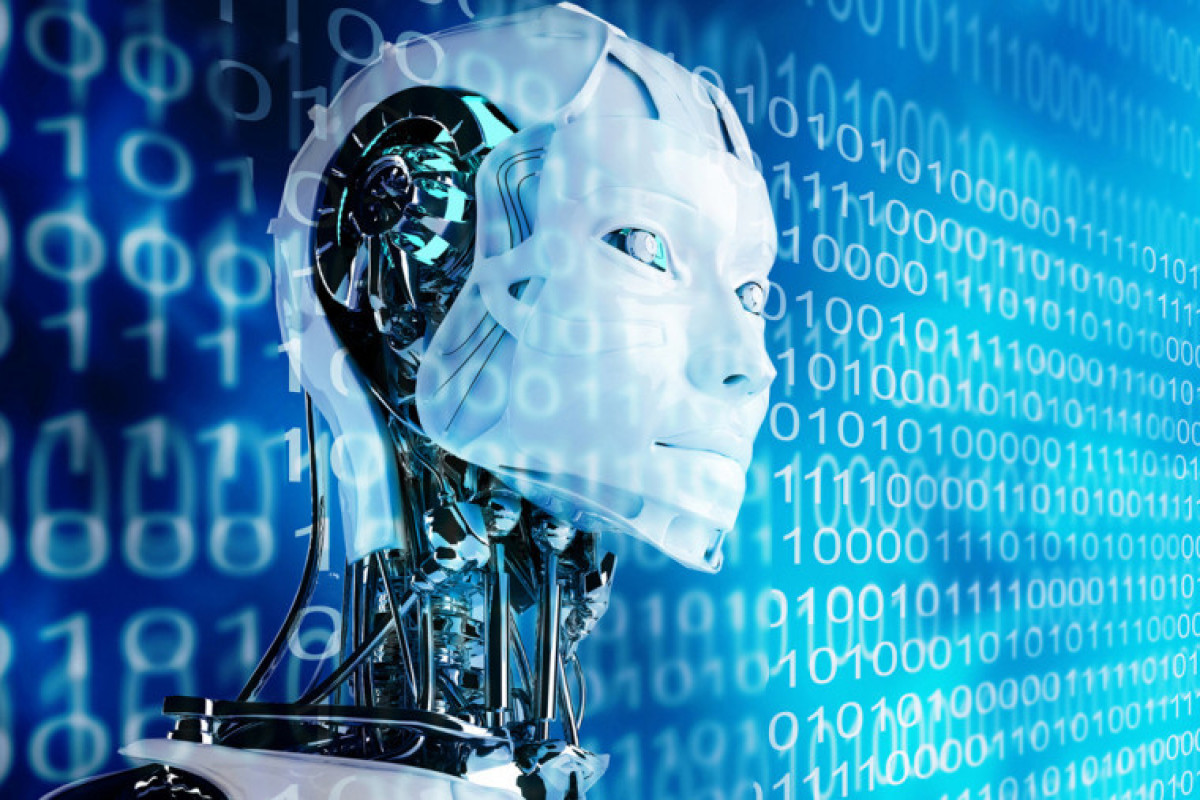 "This poses a threat to democracies more than to authoritarian regimes because democracies rely on public dialogue. Democracy, in essence, is dialogue. People are talking to each other. If the conversation goes into the hands of artificial intelligence, democracy is over," Harari expressed his position.
Earlier, American entrepreneur Elon Musk warned of the great influence of artificial intelligence on the US presidential election in 2024. The businessman argues that without proper oversight, rapidly developing AI can become a "danger to society" that poses a real threat to the future of humanity. According to Musk, the capabilities of neural networks have already exceeded what most people can do.